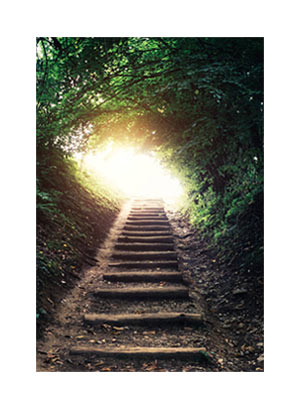 Treatment Approach
My approach to treatment is psychoanalytic and existential. This means that I work not only to help individuals experience relief from debilitating symptoms and current life problems, but also to help them work through the underlying causes of those symptoms. Psychoanalytic psychotherapy has been demonstrated by research to be effective1, and it can help resolve a large variety of problems to include the following:
Depression or anxiety
Eating and body image disturbances or substance abuse
Low self-confidence in relationships or at work
Persistent personality traits or patterns of behavior that interfere with relationships
Those who feel as though they do not know who they are, let alone what they want or how to
obtain fulfillment in life
Those who feel inhibited in pursuing what they want or suffer from procrastination
Some individuals find their way to my practice after they have tried forms of therapy that teach them ways of ignoring or minimizing their symptoms. For example, someone suffering from panic attacks may have been taught relaxation or breathing exercises to reduce the intensity of their anxiety. If these exercises were effective at all, they typically only lessened the individual's panic instead of eliminating the panic attacks themselves. In my approach, I aim to reduce the occurrences of the symptoms themselves—rather than simply making them less bothersome—by investigating the underlying causes of such symptoms. Oftentimes, psychological symptoms seem on the surface to be meaningless or excessive responses to something troubling in the person's environment. Using techniques from my method of practice, I help the individual make sense out of the symptom and work through the deeper conflict of which the symptom is only a manifestation. As such, my approach is tailored to an individual's unique needs.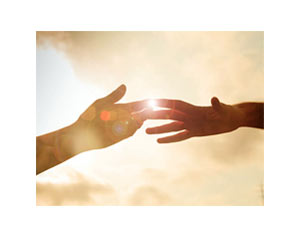 What is more, my approach also helps individuals increase their understandings of their unique identity by exploring the constitutional and environmental factors that have shaped them. I guide individuals in facing and understanding the thoughts and feelings they have swept under the rug and discovering dimensions of themselves that have previously been beyond their awareness. Through the process of psychotherapy, I help people come to new understandings about themselves and find different perspectives on their troubling life situations. In turn, these understandings help people make significant improvements in their lives.
Within this framework, I practice two types of treatment: psychotherapy and psychoanalysis. Since my overall treatment approach is psychoanalytic, the most meaningful differences between the two are those of frequency and duration. Those engaged in psychotherapy attend sessions once or twice weekly for varying lengths of time, and sessions are face-to-face. Those engaged in psychoanalysis attend sessions two to four times a week and are committed to working through longstanding problems and achieving their full potential. Psychoanalysis therefore can take years until completion, but those who have undergone it often report it was a life-altering experience well worth the investment in time and money. After the work is well underway (typically six months to a year), in certain instances an individual may decide to continue her or his work lying on the couch facing away from the analyst, who sits behind. This seating arrangement functions to deepen the individual's ability to put into words things that may be harder to say when sitting face-to-face.
I work actively with my patients to achieve their therapeutic goals. I encourage them to speak freely with me about their thoughts and feelings about their progression in psychotherapy. I welcome questions you may have about my practice. Please do not hesitate to email me at Info@StephanieSwalesPhd.com or call me at 469-426-4632. We will talk further to see if you would like to schedule an initial face-to-face consultation.