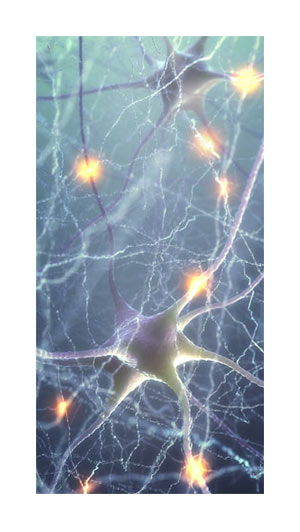 Supervision for Clinical Psychologists
I provide supervision for clinical psychologists who are in the process of obtaining their licenses to practice as well as for psychotherapists (both master's- and doctoral-level) who are already licensed. My approach to supervision is collaborative, such that the supervisee's input on what is helpful to her or him is essential to the process.
I supervise clinicians who make use of any of the following theoretical orientations: psychoanalytic, psychodynamic, existential-phenomenological, and humanistic. I teach graduate courses in the theory and practice of these orientations and regularly lead consultation groups.
If you are in the process of obtaining your license or are already licensed and require supervision to further your career please contact me. You may email me at Info@StephanieSwalesPhd.com or call me at 469-426-4632. We will talk further to see if you would like to see if we are a good fit.